William Johnston & Company Limited has a long history of supporting vehicle manufacture from large earth moving and construction vehicles to public service and domestic vehicles, including the supply of parts for the cooling systems used in Aston Martins.
The need for suitable, effective seals in the automotive sector has been around for as long as the industry itself but, with the manufacture of more electric vehicles, the requirement for highly capable battery compartment seals has emerged.
We have worked closely with some of the UK's leading manufacturers to develop robust seals that work well in the strenuous conditions found around high output EV batteries.
We can offer bespoke frame seals with options that offer the following:-
High-dielectric strength
Low compressibility
High temperature capability
High chemical resistance
Electro-magnetic isolation
It is usual for a combination of these benefits to be required for a strong, long lasting seal and we are happy to become involved at the design/testing stage to enable you to optimise your seal and battery performance.
TESTIMONIAL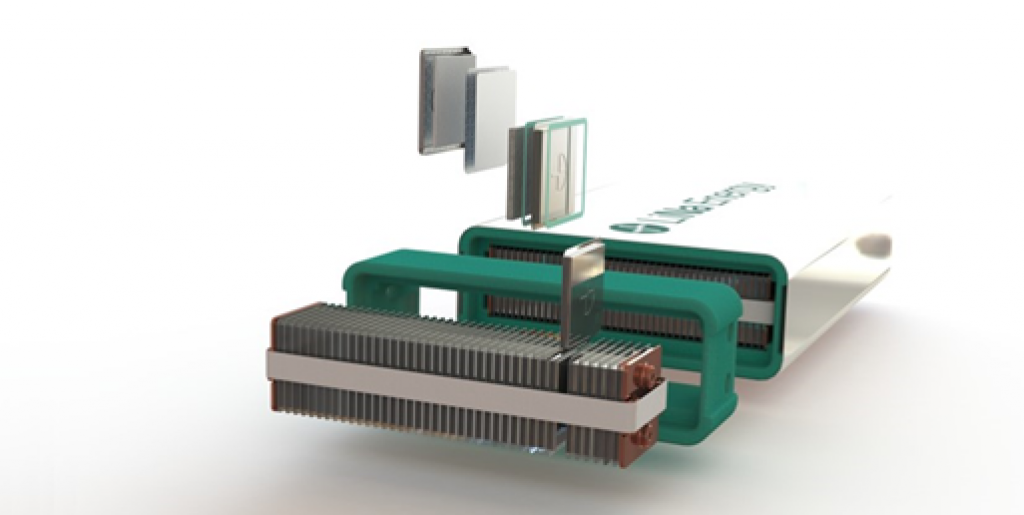 "William Johnston & Company have offered great assistance in helping us with our unique application. Their depth of knowledge on potentially suitable materials for our application and testing stands was brilliant. Working closely with their Technical Director to address detail like the sealing surface roughness and gasket loading versus bolt grades and lubrication to ensure effective conversion of torque into tension has been invaluable. Working with this company has been a pleasure and we wouldn't hesitate in recommending them to others. UK manufacture is a bonus!"
Email any requirements you may have to sales@williamjohnston.co.uk or please call 0141 620 1666 where one of our experienced staff will be able to technically assist you.